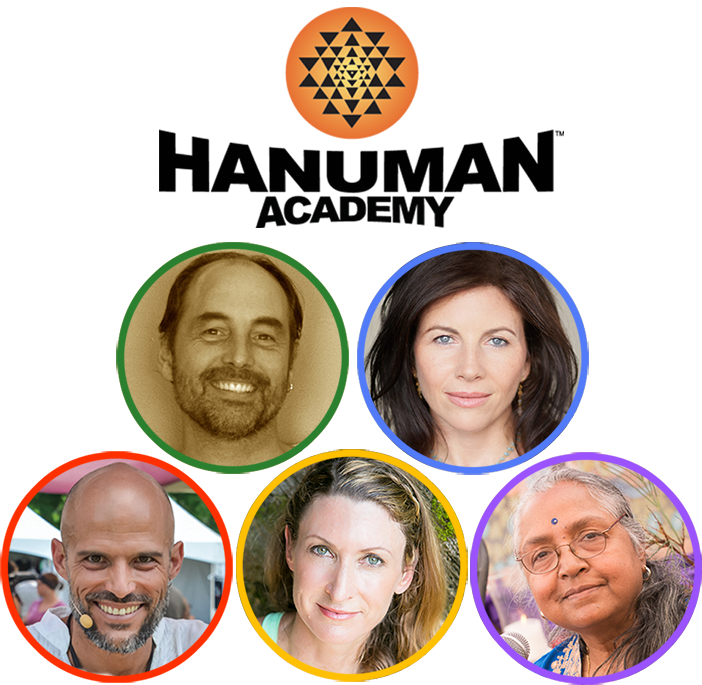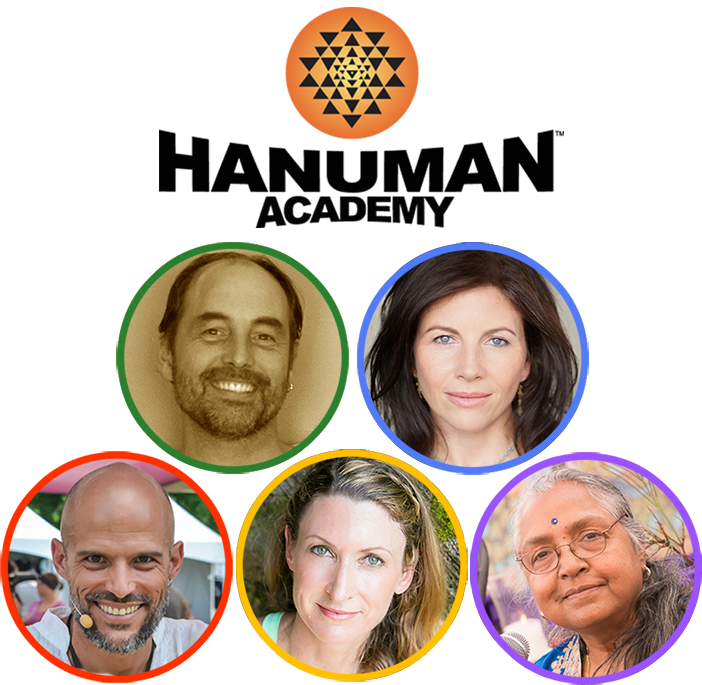 Does yoga light a fire in your soul?
Are you called to deepen your practice (or broaden your teaching skills) with new learnings & ancient wisdom?
5 Master Teachers
Life-Changing Yoga Education for
PROFOUND GROWTH & AWAKENING
A new kind of immersion experience
~ brought to you by the creators of the popular yoga + music event, Hanuman Festival.
Something has called you here, to discover the next step on your journey…
The Five Elements of Yoga
6 Month Online In-Depth Immersion
According to ancient yogic wisdom, all of nature (including you and I) is made up of five basic elements: Earth, Water, Fire, Air & Ether.
These elements interact to create the universe we inhabit. When they are in balance, we experience health and well-being. When they are out of balance, a whole array of physical, emotional and spiritual disharmony can result. One way or another we feel "off."
In this 6-month immersion, you will learn how to work with the five elements in your yoga practice (and your life), to create deep physical, emotional, mental and spiritual alignment.
If you teach yoga, you will learn powerful teaching tips to meet your students where they are and gracefully guide them forward on their journey of healing, growth and evolution.
As you expand your consciousness
and awaken the multidimensionality of your being,
you will learn the true purpose of yoga —
to heal your body/mind/heart and awaken your SOUL.
Are you ready to
open your body, heart and soul
in profound new ways?
The Five Elements of Yoga is
a Comprehensive Map to Wholeness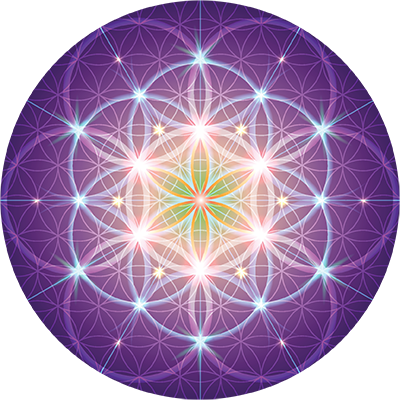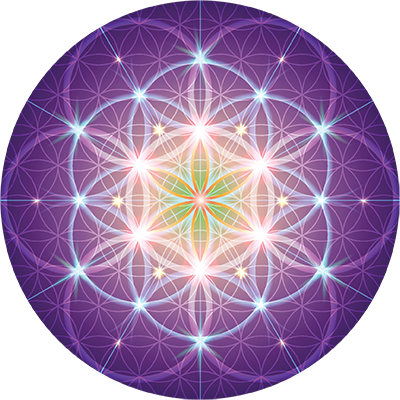 Yoga is not, and has never been, a one-size-fits-all practice.
There is so much more to yoga than you find in your average yoga class or teacher training. As you explore the five elements through asana, pranayama, mantra, mudra, meditation and dharma talks, you will deepen your practice and transform your life.
It is time to awaken the radiance of your soul.

This immersion is designed for:
Dedicated Students Who ...
Are attracted to the growth, healing & self-realization that is possible with yoga.
Desire to learn from true Master Teachers in a rich and immersive way.
Want to explore not only physical alignment, but emotional, mental and spiritual alignment as well.
Are ready to deepen their practice and understanding of ancient yogic traditions.
Seek a deeper understanding of yoga philosophy and how to share it with their students.
Are excited to weave the 5 element themes into their classes and private teaching.
Want to help their students shift from physical, emotional and spiritual disharmony to balance.
Desire to learn from true Master Teachers in a rich and immersive way.
Align with nature. Expand your practice. Energize your life.
| | | |
| --- | --- | --- |
| | 5 Elements ~ 5 Master Teachers | |
Meet your teachers, who practice & embody the wisdom of the elements...
Your teachers bring decades of study and practice to their teachings. Each one offers a unique and gifted perspective on yoga and 5 Element philosophy.
Through the combined lens of these Master Teachers, you will receive a comprehensive map for deepening your practice.
You will get to know your teachers, behind-the-scenes. Learn from their stories of how yoga and the wisdom of the Five Elements has impacted their lives. Experience how they integrate the practices and philosophy into their day-to-day.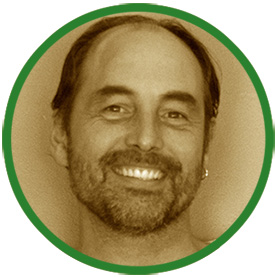 Saul David Raye
Saul David Raye is an acclaimed teacher and spiritual activist known for his unique and transformational approach to yoga, and spirituality. Saul's teaching draws on 25 years of study and practice in the depth of the Yoga tradition, Bhakti, Tantra and all forms of universal light, love and wisdom. He is able to bring alive ancient wisdom teachings for modern seekers and still retain the essence of deep yoga and mysticism.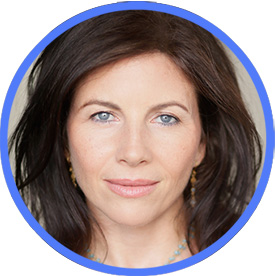 Sianna Sherman
Sianna Sherman is an internationally renowned yoga teacher, evocative storyteller and a passionate speaker at conferences and festivals throughout the world. She is an innovative, visionary spirit with a deep devotional practice and she is committed to helping ignite the alchemy of yoga for a lifetime of sustainable practice and transformation. Sianna's teaching is an integration of practices with an emphasis on: mantra, mudra, asana, meditation, pranayama and bhavana.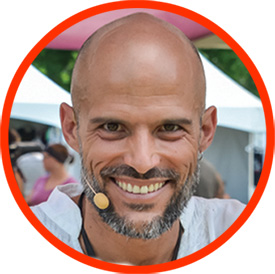 Juan Pablo Barahona
Juan Pablo Barahona has been submerged in spirituality, shamanism and healing since the age of 9 when his brother started with epilepsy and he traveled with his family to different healers around the world. This ignited his passion for deepening the sacred arts and led him to certify in different schools of Yoga, Holistic Nutrition, Tantric Philosophy, Energy Medicine, Master Reiki, Sound Healing, Shamanism, Chinese Medicine, Holistic Therapies and Healing Arts.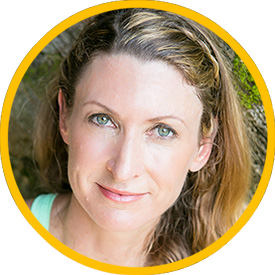 Janet Stone
Janet Stone's studentship began at 17 under the meditation teachings of Prem Rawat. His reverence for simplicity and finding joy in the rise and fall of life live on in her practice and teaching today. In 1996, she traveled to India, the birthplace of her grandfather, and became dedicated to the path of yoga. Janet blends the alchemy of her own practice with decades of studentship. She aspires not to teach but to allow the practice to emanate from her, letting awareness blend with movement and breath.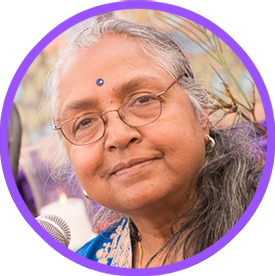 Sreedevi Bringi
Sreedevi Bringi is a long-term faculty member in Yoga Studies, Hinduism and Sacred Sanskrit at Naropa University in Boulder, CO. Raised in India within a family lineage of spiritual teachers, Sreedevi received training in hatha yoga, raja yoga, Vedantic meditations, and Sanskrit from her family elders, swamis and yoga teachers of the Bihar School of Yoga, Vivekananda Kendra and Vishwa Hindu Parishad in Mysore and Bangalore. She enjoys sharing her rich background in the Upanishads, Bhagavad Gita and Vedanta along with the Divine Feminine tradition of Shakti Tantra and the contemplative practices of Kashmir Shaivism Tantra.
Sign up here to be to be notified when we open for registration.