Does yoga light a fire in your soul?
Are you called to deepen your practice (or broaden your teaching
skills) with new learnings & ancient wisdom?
 5 Elements of Yoga
6 Month Online Immersion
Life-Changing Yoga Education for PROFOUND GROWTH & AWAKENING
Something has called you here, to discover the next step on your journey…
The Five Elements of Yoga
6 Month Online In-Depth Immersion
~ Taught by 5 Master Teachers ~
Expand your consciousness
Awaken the multidimensionality of your being
Heal your body/mind/heart
In this 6-month immersion, you will learn how to work with the five elements in your yoga practice (and your life), to create deep physical, emotional, mental and spiritual alignment.
BONUS: If you teach yoga, you will gain powerful insights to uplevel your teaching skills.
Be the first to get notified when enrollment opens:
The Five Elements of Yoga is
a Comprehensive Map to Wholeness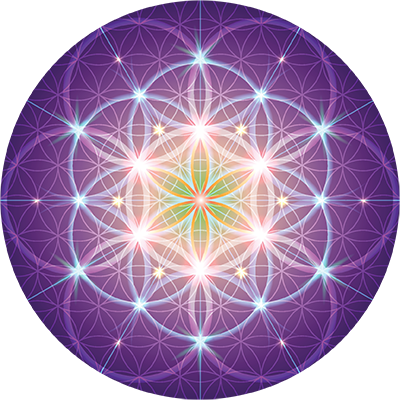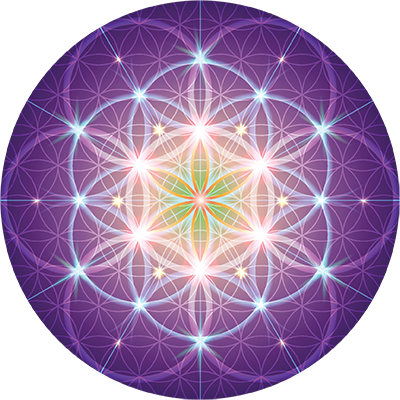 Yoga is not, and has never been, a one-size-fits-all practice.
There is so much more to yoga than you find in your average yoga class or teacher training. As you explore the five elements through asana, pranayama, mantra, mudra, meditation and dharma talks, you will deepen your practice and transform your life.
It is time to awaken the radiance of your soul.
5 Master Teachers Guide Your Journey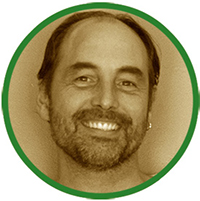 Saul David Raye is an acclaimed teacher and spiritual activist known for his unique and transformational approach to yoga and spirituality. Saul's teaching draws on 25 years of study and practice in the depth of the Yoga tradition, Bhakti, Tantra and all forms of universal light, love and wisdom.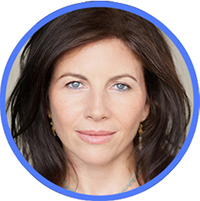 Sianna Sherman is an internationally renowned yoga teacher and evocative storyteller. She is an innovative, visionary spirit with a deep devotional practice and she is committed to helping ignite the alchemy of yoga for a lifetime of sustainable practice and transformation.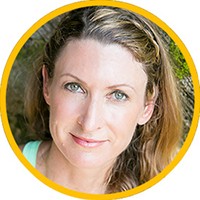 Janet Stone
Janet Stone's studentship began at 17 under the meditation teachings of Prem Rawat. His reverence for simplicity and finding joy in the rise and fall of life live on in her practice and teaching today. Janet blends the alchemy of her own practice with decades of studentship.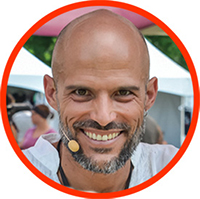 Juan Pablo Barahona has been submerged in spirituality, shamanism and healing since the age of 9 when he traveled with his family to diverse healers around the world. He has studied many schools of Yoga, Holistic Nutrition, Tantric Philosophy, Energy Medicine, Sound Healing & more.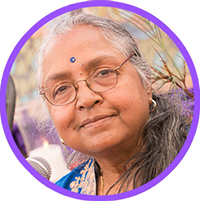 Sreedevi Bringi is a long-term faculty member in Yoga Studies, Hinduism and Sacred Sanskrit at Naropa University in Boulder, CO. Raised in India within a family lineage of spiritual teachers, Sreedevi received training in hatha yoga, raja yoga, Vedantic meditations, and Sanskrit.
Be the first to get notified when enrollment opens.